Products : Overhead Doors
We're proud to work with the best overhead door solutions experts in the industry: Clopay—America's Favorite Door®.
Clopay offers a wide range of loading dock and overhead door solutions. Check out just a few of their products below:
Commercial Overhead Doors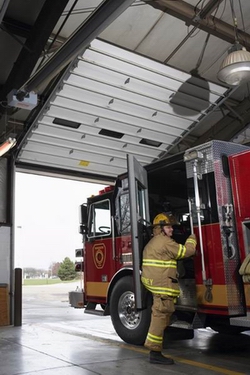 McKee's industrial and commercial overhead doors are unmatched in terms of thermal efficiency, performance, and durability. McKee makes operating your facility safer and easier. Our products, manufactured by Clopay Garage Doors, are designed specifically to withstand the daily wear and tear of owning and operating your business.
McKee's premium rolling steel doors, manufactured since 1829 by industry leader Cornell Iron Works, ensure SAFETY AND SECURITY. McKee's complete rolling steel door product line always comes available with numerous finish options, allowing our products to match existing doors and contribute to the visual aesthetics of a building project.
Our knowledgeable and professional customer support team is dedicated to meeting your project specifications, and to exceeding the needs and expectations of even the most critical projects.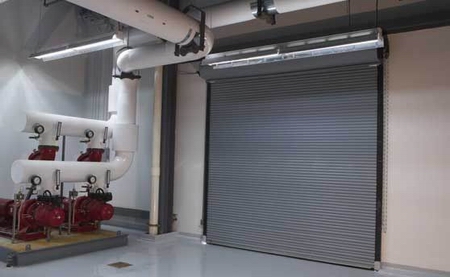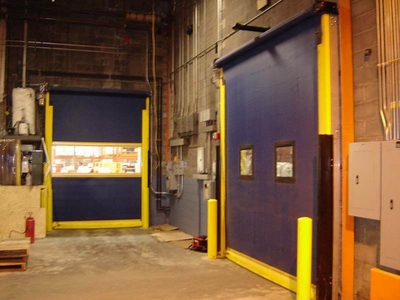 McKee's high-performance doors are unmatched in terms of speed, reliability, performance, ease of maintenance, and safety.
In today's competitive business environment, industries use McKee's complete line of high-speed doors to lower operating costs, increase productivity, and enhance safety and security.
Mini Storage Rolling Steel Doors
McKee offers a complete line of rolling sheet and self-storage doors to meet the demands of the self-storage industry. The team at McKee understands the impact of providing a safe and secure system to self-storage developers and owners.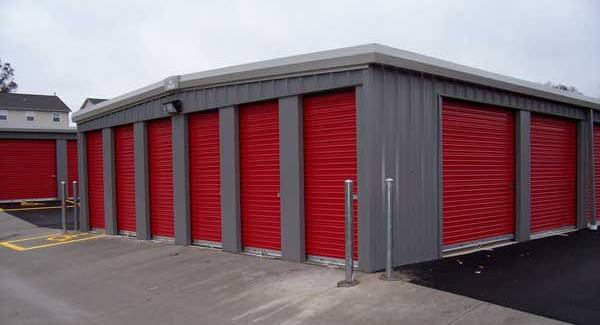 McKee carries a complete line of industrial overhead door motor operators to complement our sectional and rolling steel door product lines. Commercial overhead doors are an essential component of your business, and any open or closure failure can be frustrating and costly in terms of time and production. When installing a commercial garage door operator from McKee, you get an integrated door system that comes with our guarantee for reliable performance when you need it most.
McKee's hollow metal doors – providing solutions for healthcare, public transportation, education, public facilities, hotels, retail, and office spaces.
Hollow metal doors provide the best long-term value in the door and frame industry while offering aesthetic versatility to satisfy the requirements of your project.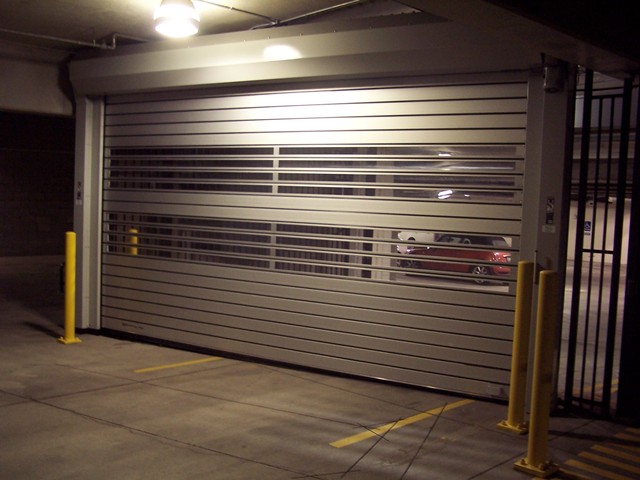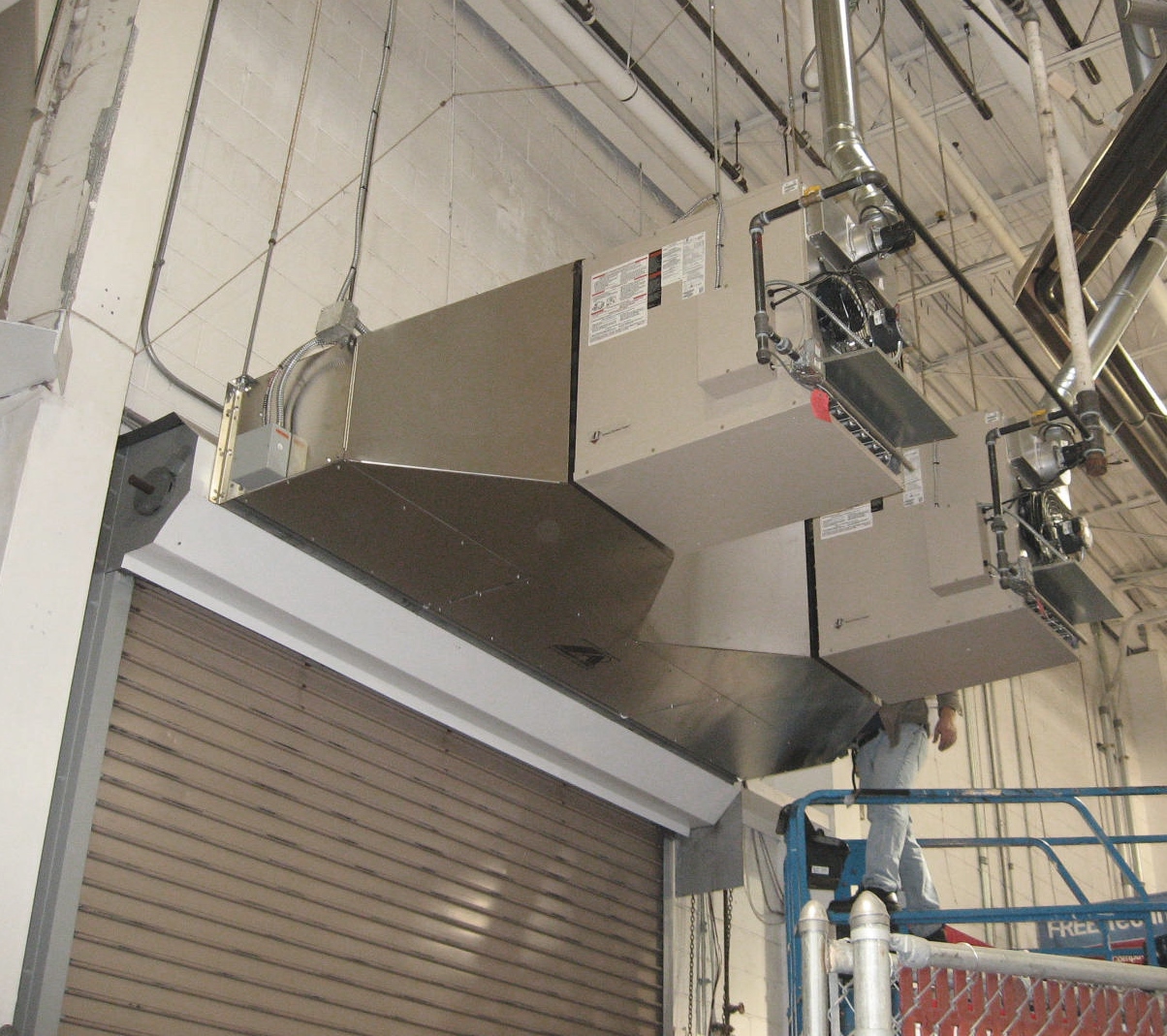 McKee Dock and Door Air Curtains are often used to separate one environment from another by supplying an invisible barrier of air that will not allow air to flow through it.
Direct benefits derived from utilizing Air Curtains include enhanced building sanitation levels, increased employee productivity through improved working conditions, less employee downtime due to airborne infections and allergens, insect control, and reduced costs to heat and cool your building.
The high-performance team at McKee recognizes that the loading dock leveler is critical to the efficiency of your shipping & receiving operations.
McKee will help you to ensure that all your dock levelers and other equipment are designed to support the capacities and number of loads per day required by your operation. Your loading dock needs to be safe and efficient, with quality equipment.
At McKee, our experts will help you plan, select, install and maintain everything you need—regardless of the size of your facility.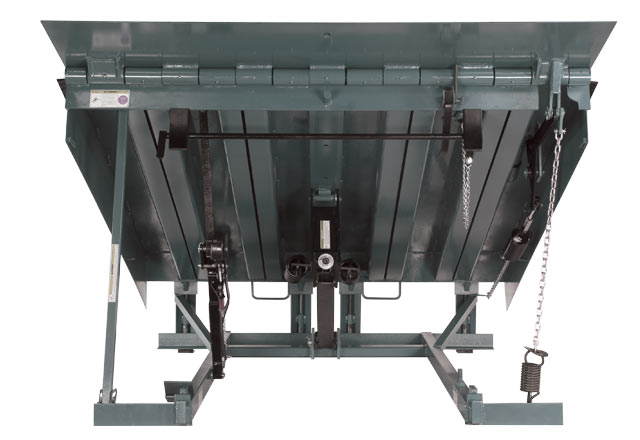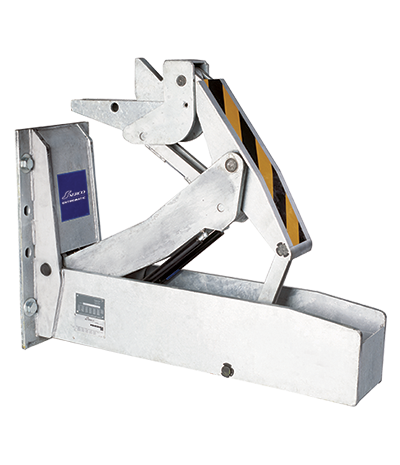 Vehicle restraints are a key part of an integrated loading dock safety system. Used as a stand-alone safety product or in conjunction with combination control panels, truck restraints lock trailers into position at the loading dock. A system of lights on the outside of the loading dock tells the driver when the vehicle is safely locked in or released.
McKee's Dock Seals and Shelters are designed to improve safety, protect merchandise, reduce cost (via energy conservation), and improve security at the loading dock.
McKee offers a wide range of fabric materials, configurations, and options allowing you to build the best solution for your application. Contact us today to create the best possible solution for your application!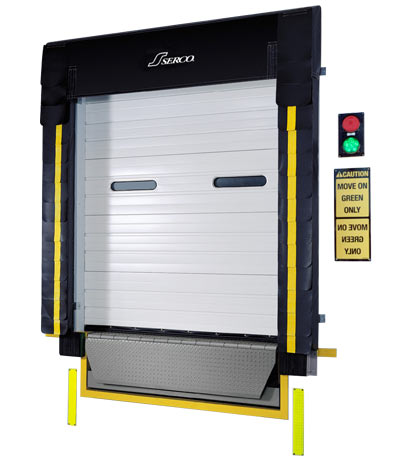 Industrial Warehouse Fans
Warehouse and loading dock temperatures range from sweltering heat to bone-chilling cold. Make your employees more comfortable with an industrial fan. These huge industrial fans are designed to circulate over large areas, keeping your working a pleasant temperature throughout the year.
Yard & Dock Management Software
Gain even greater control and visibility over every aspect of your Serco loading dock equipment with 4SIGHT Logistics Solution. With 4SIGHT advanced yard and dock management software, you'll have the ability to solve challenges from the guard gate into your warehouse, providing you with loading dock control while increasing overall productivity. See when and where trailers are in real-time and collect critical equipment analytics to keep your facility running at its best and most efficient at all times.