Safety Products & Features

All of our loading dock and overhead door solutions are designed to fit your needs. What's more, they come with advanced safety features. Here's our full line of products that make your work easier and worry-free:
Vehicle restraints are a key part of an integrated loading dock safety system. Used as a stand-alone safety product or in conjunction with combination control panels, truck restraints lock trailers into position at the loading dock. A system of lights on the outside of the loading dock tells the driver when the vehicle is safely locked in or released.
That drop off the loading dock is a lot farther than it looks. A fall from that height can easily result in serious injury or death. Our line of loading dock gates and barriers are designed to prevent falls and give your employees more peace of mind while they work.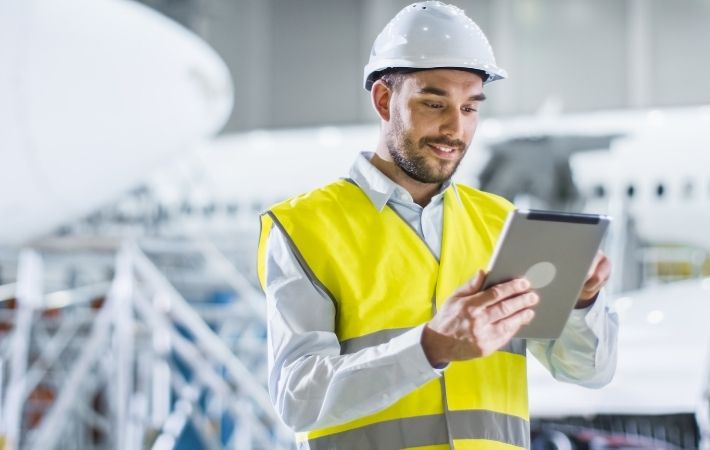 Upgraded equipment and new features can only take you so far. To keep your operation running smoothly, you need routine inspections, maintenance and preventative care. That's where McKee stands above the rest.
We'll work with you to set up a Pro Care regular inspection and maintenance schedule that best suits your situation and your budget—we'll never try to sell you anything you don't need.
We're also reliable. Our professional technicians show up on time with the right equipment every time. We're also available 24/7/365 with radio-dispatched trucks for emergencies.
When's the last time you thought about your shipping dock and garage doors? Don't wait until it's too late to get yours serviced. We'll conduct an inspection, partner with you to understand what you need, and make the best solutions available.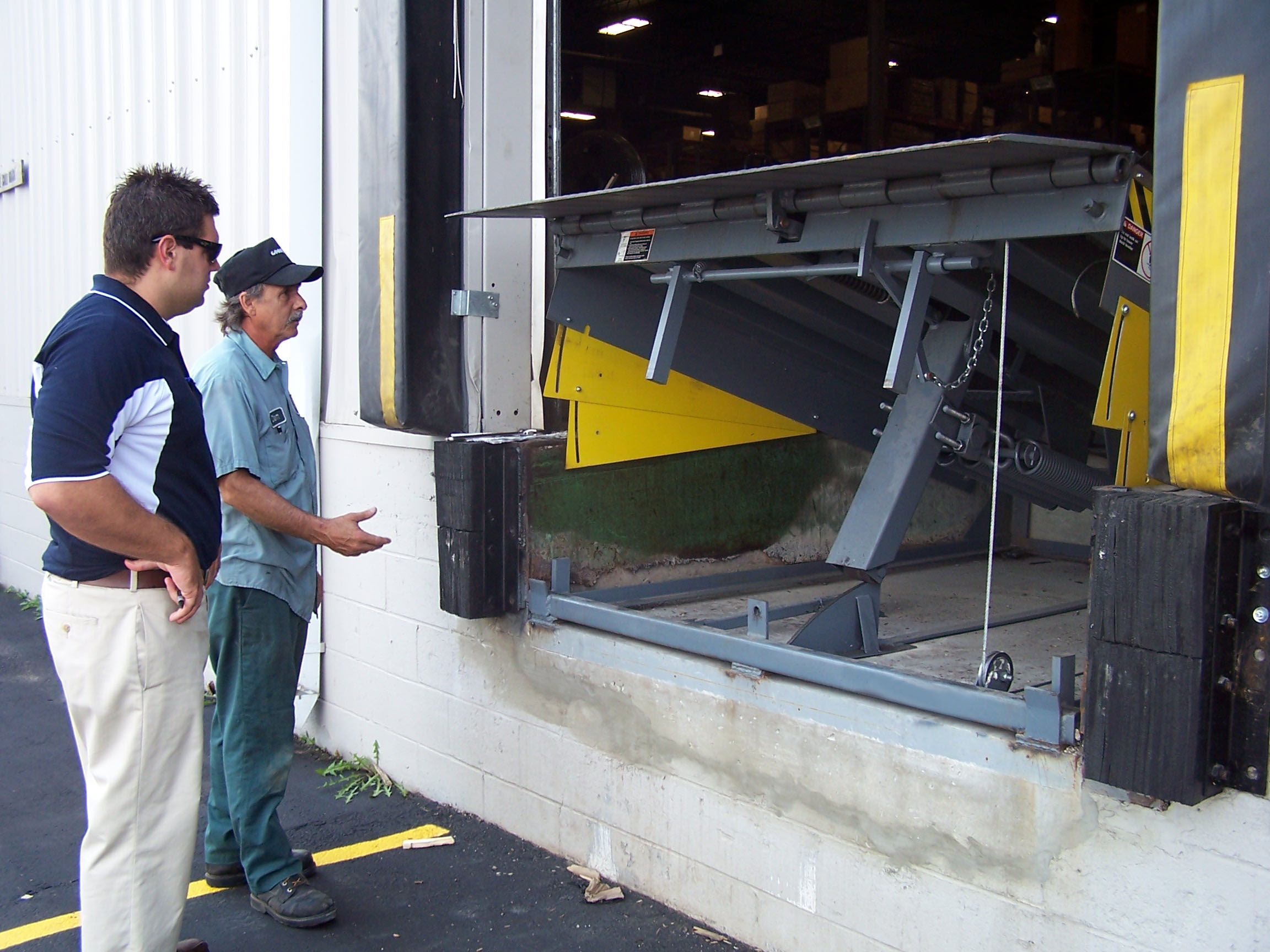 At McKee, we know that there's no greater asset to your company than your employees, and nothing is more important than their safety. That's part of the foundation on which we built McKee.
Safety is always our #1 concern. From the inspection, recommendations, installation, training, and maintenance, you can be sure you're in good hands. Our trained professionals carry the following medical certifications: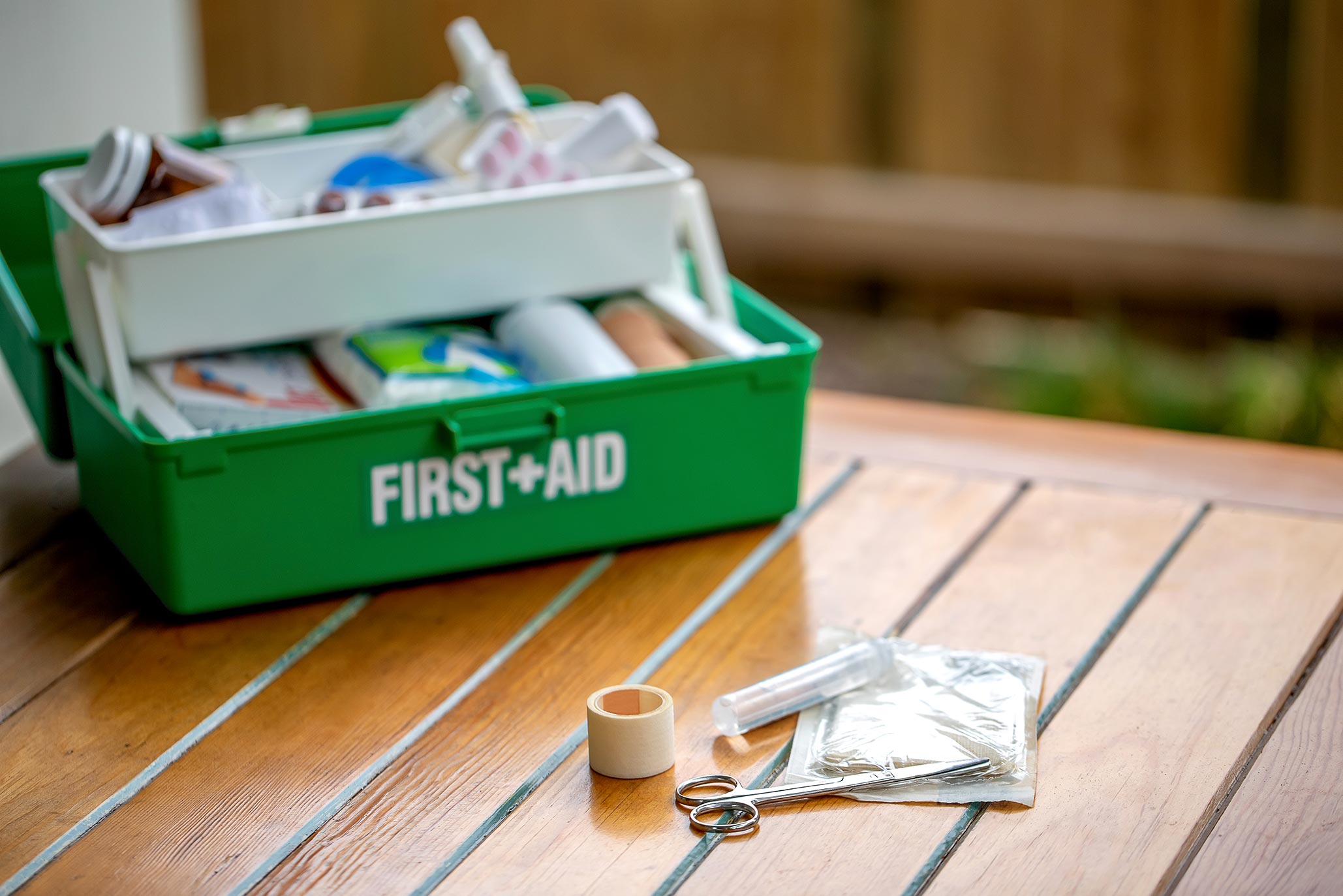 First Aid

CPR/Defibrillator

OSHA 10-Hour

OSHA 30-Hour

Bloodborne pathogens
All technicians are also trained and certified to safely operate forklifts, scissor lifts, boom lifts, welding tools, and powder-actuated tools.
Staying in good standing with OSHA is always a good idea. Worker safety is always paramount, and the severe penalties for non-compliance can be devastating to your business.
Going beyond installing new equipment or fixing broken equipment, our technicians work directly with your facilities manager or safety foreperson to ensure full compliance from top to bottom. We also train your staff to properly operate your new equipment.
When that inspector walks through the door, you can rest easy knowing your employees are safe and your facility is up to code.