Yard and Dock Management Software
Yard & Dock Management Software
Gain even greater control and visibility over every aspect of your Serco loading dock equipment with 4SIGHT Logistics Solution. With 4SIGHT advanced yard and dock management software, you'll have the ability to solve challenges from the guard gate into your warehouse, providing you with loading dock control while increasing overall productivity. See when and where trailers are in real-time and collect critical equipment analytics to keep your facility running at its best and most efficient at all times.

Smart Design Advantages:
Sensor technology captures details on what's happening at every door in real-time
Automated dock appointment scheduling and real-time data helps increase dock production and improves turn-time management
Automatically tracks equipment usage and triggers preset maintenance based on cycle counts for reduced maintenance costs
Integrated employee-ID authorization, cameras and virtual door and trailer lockdowns enhance loading dock security and control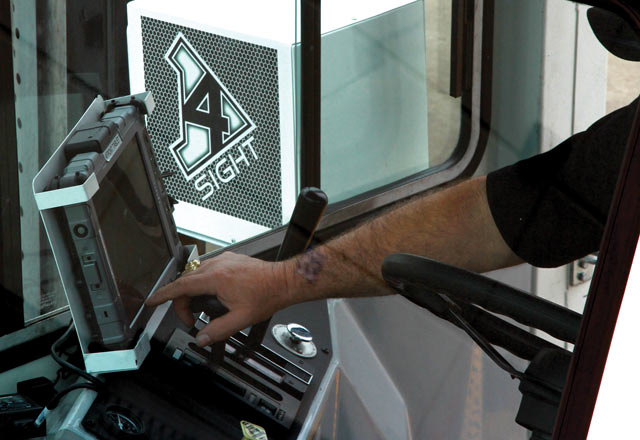 Does your business need overhead door solutions?
McKee Door offers all of our customers the best in commercial garage door service and installation. Whether you need a new overhead door installation or repair and maintenance, we have you covered! Contact us now.
Contact us now for emergency 24 hour commercial garage door repair and maintenance
Contact us if you need brand new commercial garage door solutions, sales and installation