Now Servicing Cincinnati & Dayton
We're McKee, Your Industrial Dock & Garage Door Experts
Having Trouble With Your Industrial Dock & Garage Doors?
The industrial and commercial sectors rely heavily on the logistics of shipping and receiving. When your loading docks are out of order with malfunctioning doors, you're looking at huge operational and financial impacts. You need a fix now, and you need to be sure it won't happen again.
Well, worry no more. McKee is coming to you!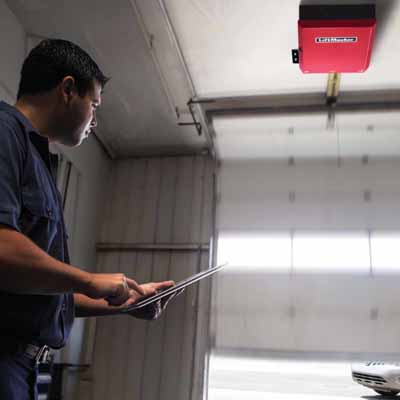 McKee Is Now Serving Cincinnati & Dayton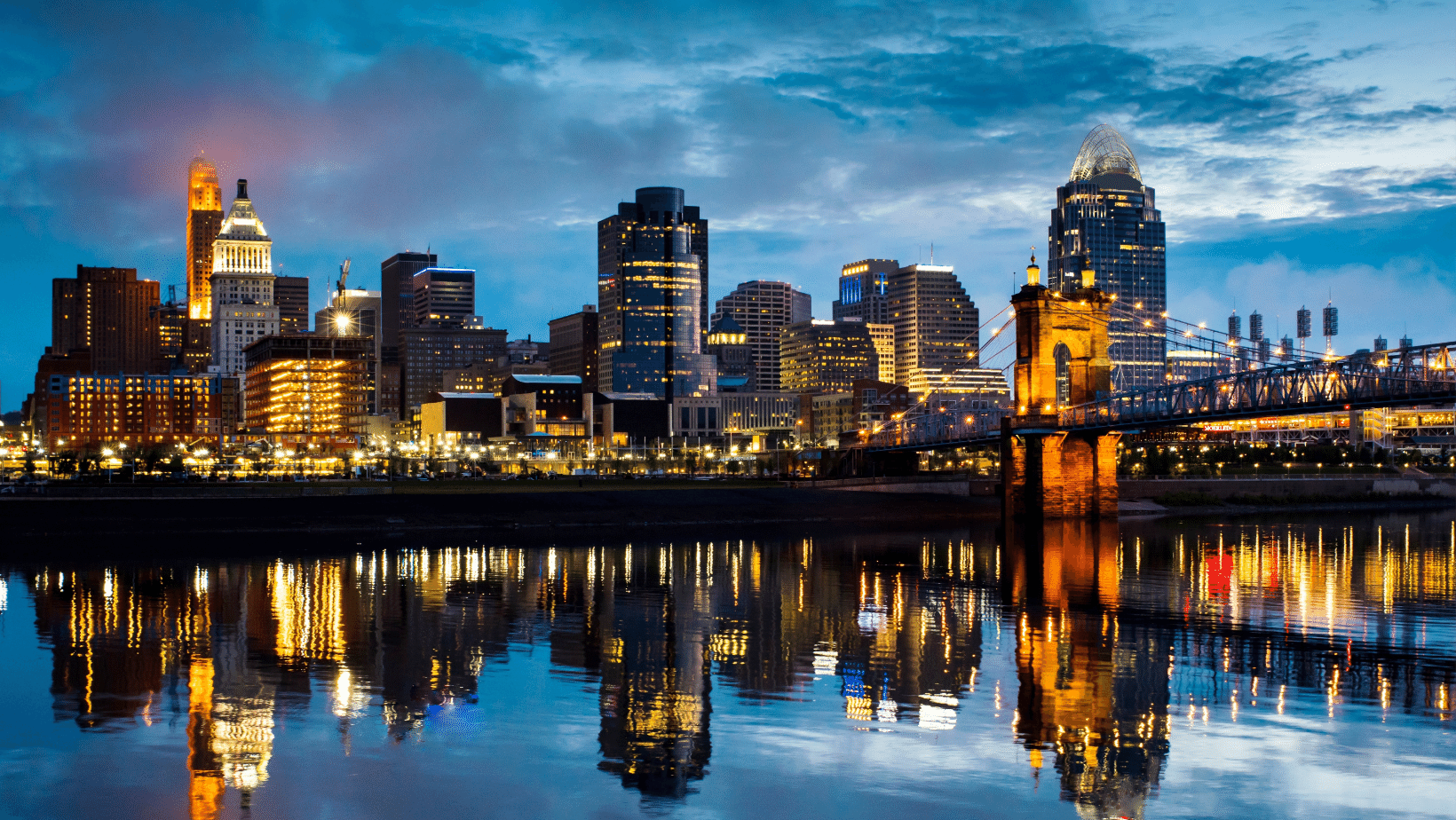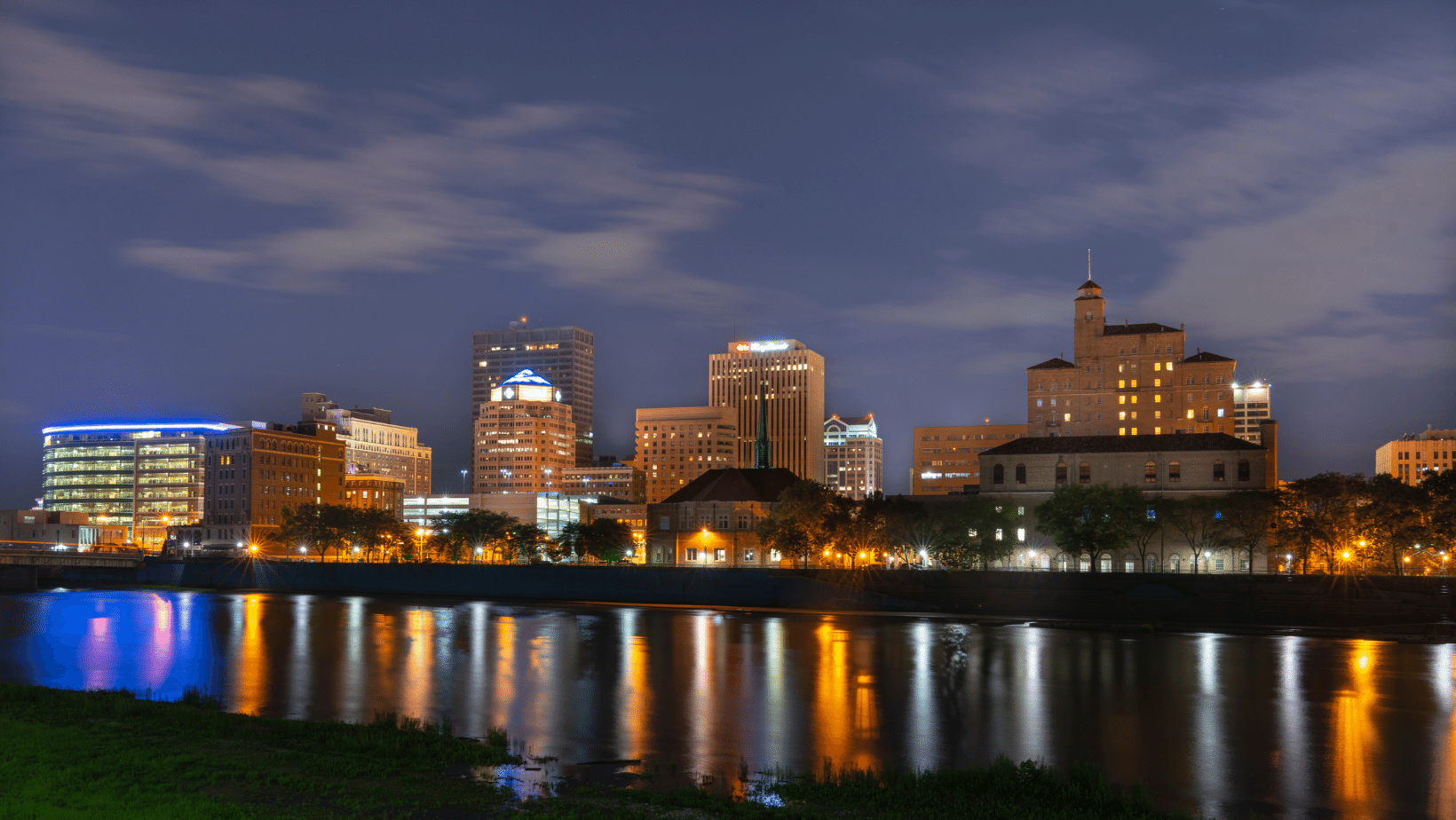 We've been around Central Ohio for over 40 years and helped thousands of clients get the most out of their operations. And now we're expanding our service areas to include the Cincinnati and Dayton areas.
We're bringing our top-notch shipping dock solutions and round-the-clock, turnkey service to you!
Your Industrial Garage Door Experts
We're more than just a garage door installation and service company—we're your partners in finding the best solution specifically for your business. You can rest assured we'll do it right the first time.n
How do we do it? We're glad you asked.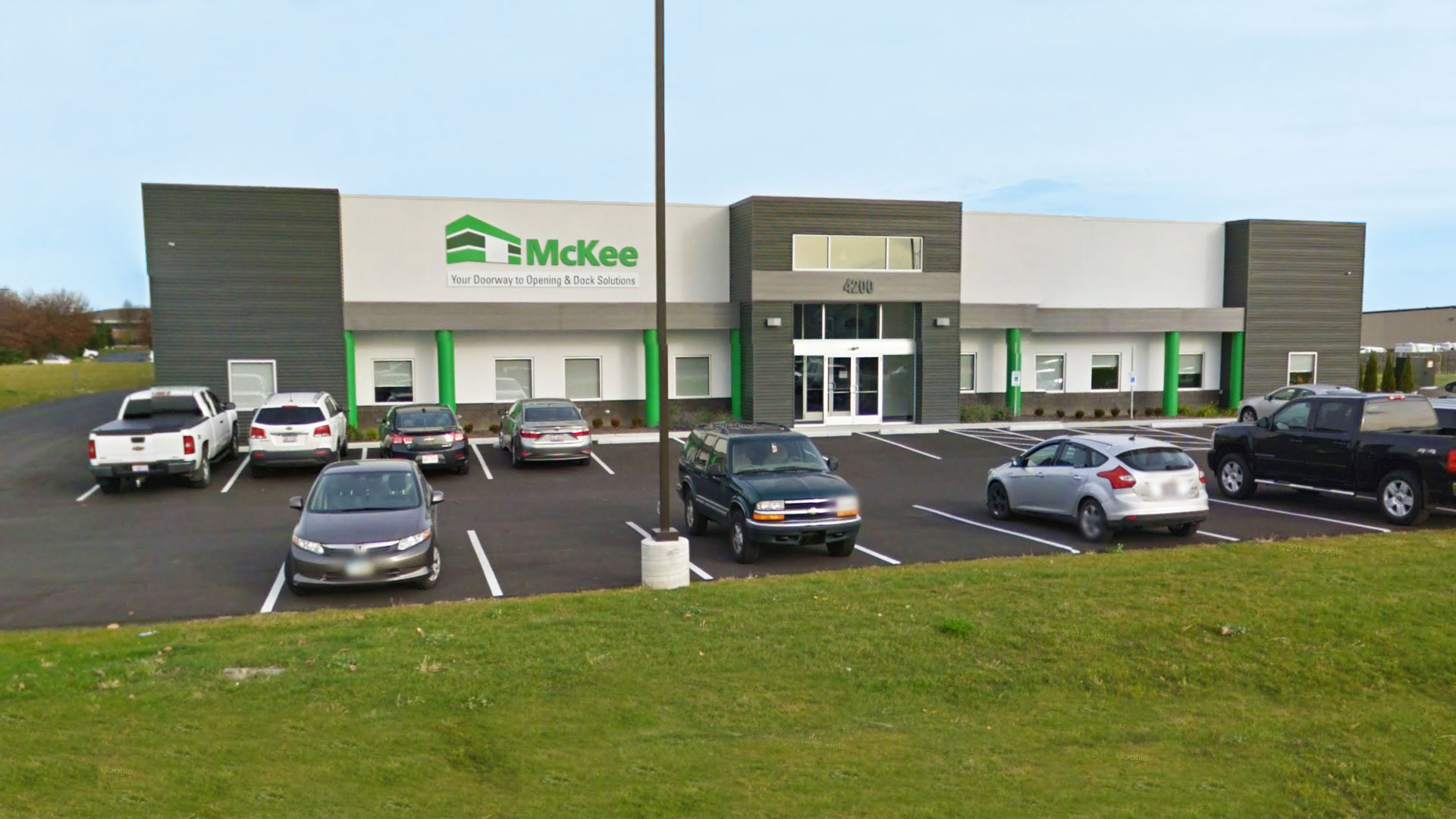 We've been here over 40 years
We're a family business on its second generation of ownership. We've seen it all and can adapt to any situation. There's no problem we can't fix.
We offer comprehensive, turnkey service
We're shipping facilities experts from to bottom and handle everything in-house. Our dock and door solutions are designed, built, installed and serviced by our experienced team of engineers and technicians.
McKee service capabilities include the following:
24-hour emergency service
Radio-dispatched trucks
Service technicians averaging 10 years of experience
Annual fire door inspections according to NFPA regulations
Planned Maintenance Programs to suit all needs and budgets
Well-maintained inventory database of client facilities equipment so we always bring what we need
We can service any manufacturer or installer
No matter who installed your current dock or garage doors—or even what they installed—we can repair and service anything:
Commercial Overhead Doors

Wayne, Dalton, Overhead Door Corporation, Haas Door, Clopay Building Products

Loading Dock Systems:

Pentalift, Rite Hite, Kelly, Serco, Poweramp, Pioneer

High-Performance Doors:

Albany Door Systems, Rytec, Dynaco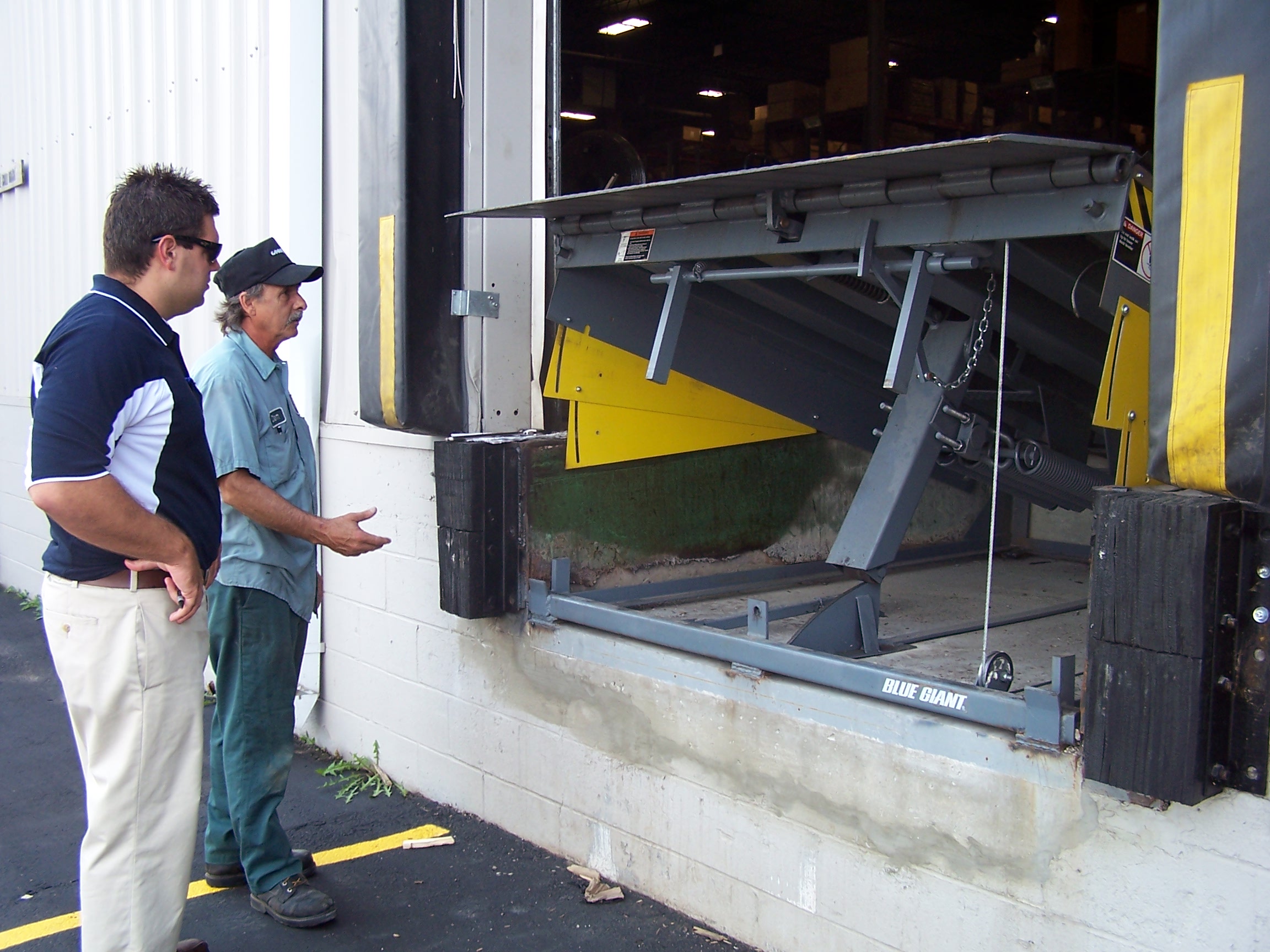 We live by the "4 Cs," which have guided everything we do since our inception:
We partner with you from the start, so your problems are our problems. We care about fixing our problems as efficiently as possible.
Every problem is unique, but with over 40 years of experience, we've seen just about everything. When we encounter something tricky, we know the best workarounds.
From our sales and marketing to your interactions with our service technicians, we promise to always be clear with you. We'll tell it to you straight, whether you want to hear it or not.
You always know what you're getting with McKee. We're not going anywhere, and neither are our technicians. It's reassuring seeing the same faces show up to maintain your docking and doors to keep them in top shape.